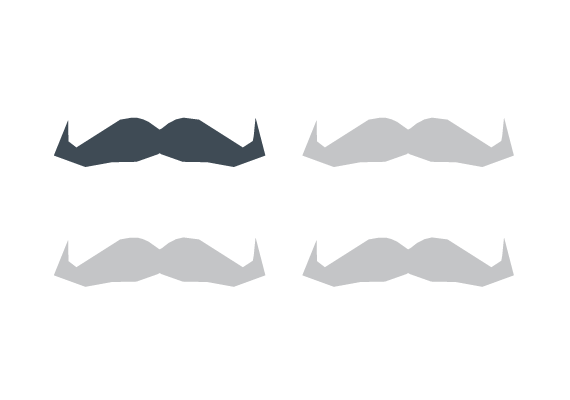 Joka neljäs henkilö kohtaa mielenterveyden ongelmia jossain elämänsä vaiheessa.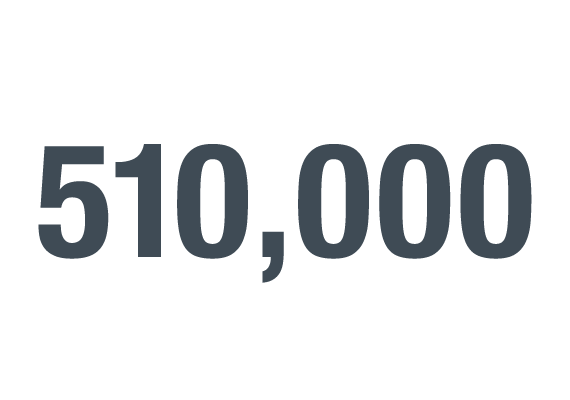 510 000 miestä tekee itsemurhan vuoden aikana koko maailmassa. Se vastaa yhtä tapausta minuutissa.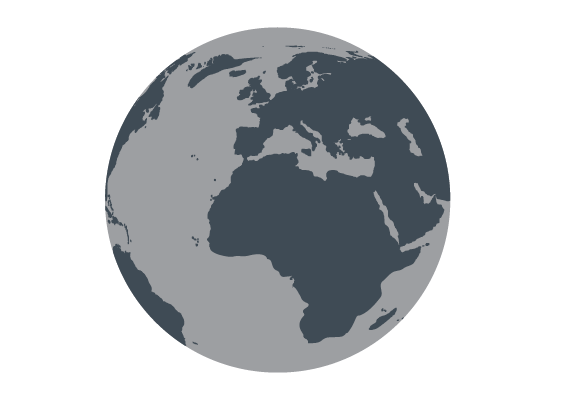 Masennus on maailman suurin toimintarajoitteisuuden aiheuttaja.
Mielenterveydellä on väliä
Mielenterveyden ongelmia voi kohdata minkä tahansa ikäisenä. Omista ongelmista puhuminen on monelle miehelle vaikeaa. Miehet yrittävät pysyä "vahvoina ja vaitonaisina" sen sijaan, että hakisivat tukea. Puhumattomuus ei auta ketään. Mielenterveyden ongelmia voi ehkäistä perehtymällä riskitekijöihin ja oireisiin sekä pitämällä yhteyttä ystäviin ja perheenjäseniin.
Tukipalvelujen käyttäminen
Jos sinulla tai läheiselläsi on mielenterveyden ongelmia, tärkein ensiapu on jutella asiasta jonkun kanssa. Puhuitpa ongelmastasi lääkärin, perheenjäsenen, ystävän tai nimettömän henkilön kanssa tukipuhelimessa, neuvontaa ja tehokkaita työkaluja on saatavilla.
Hae apua viivyttelemättä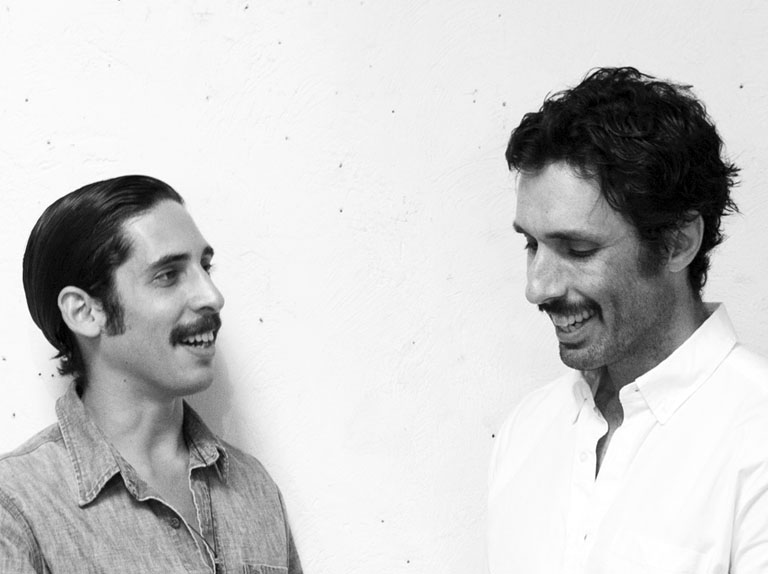 Support or information around depression and anxiety including accessing immediate support through the beyondblue Support Service and additional resources on suicide prevention
Conversations Matter resources assist communities to talk about suicide in ways that breaks down stigma and increase understanding and support for those thinking about suicide and/ or those affected by suicide.
A dedicated service for men with relationship and family concerns.
An Australia-wide 24/7 telephone and online counselling and support service for young people aged 5 to 25.
Offers information, support and services for young people aged 12 to 25.
is a guide which explains how having a conversation can help people feel less alone and more supported in getting help for anxiety and depression.
A men's depression resource funded by the Movember that provides guys with information and practical tips to manage and prevent depression. Includes resources for family.
Provides mental health and wellbeing information, online projects, helplines and news.
Riskitekijät
Seuraavat tekijät voivat lisätä mielenterveyden ongelmien riskiä:
perheenjäsenen tai omat aikaisemmat mielenterveyden ongelmat
huumeiden ja alkoholin käyttö
vakava sairaus
eristyneisyys tai yksinäisyys
työttömyys, kodittomuus, ristiriidat tai muut rasittavat elämäntilanteet.
Onko läheiselläsi tai itselläsi ongelmia?
On tärkeää puhua ongelmista. Ota yhteyttä lääkäriin, mielenterveydenhoidon ammattilaiseen tai johonkin edellä mainittuun tukipalveluun.
Jos haluat luettelon suosittelijoistamme, lähetä sähköpostia osoitteeseen references@movember.com