Movember on useassa maassa toimiva hyväntekeväisyysjärjestö, joka noudattaa paikallisia lakeja ja määräyksiä. Suhtaudumme näihin velvollisuuksiin äärimmäisen vakavasti, ja olemme sitoutuneet noudattamaan parhaita käytäntöjä niin avoimuuden, vastuullisuuden kuin hallinnonkin osalta.
Johto- ja hallintorakenne
Movember johtamisesta vastaa hallitus, joka delegoi osan työstään erityiskomiteoille. Näin se varmistaa, että organisaatio noudattaa kaikkein korkeimpia standardeja.
Movember Foundationin hallitus
Movemberia hallinnoi hallitus, joka on vastuussa Movember-yhteisölle ja suurelle yleisölle noudattaakseen laadukasta toimintaa, hallinnointia, vastuullisuutta, läpinäkyvyyttä ja kustannustehokkuutta. Tämän lisäksi hallitus arvioi vuosittain toimitusjohtajan ja ohjelmajohtajan toimintaa. Hallitukseen valitaan sellaisia henkilöitä, jotka lisäävät sen asiantuntemusta ja kokemusperustaa.
Movember pyrkii minimoimaan hallinnointikustannuksia, joten kukaan hallituksen jäsen ei saa palkkaa työstään.
MAAILMANLAAJUISEN HALLITUKSEN JÄSENET
Maailmanlaajuinen johtoryhmä
Maailmanlaajuinen johtoryhmä vastaa Movember Foundationin hallituksen määrittämien strategioiden täytäntöönpanosta ja säätiön vision mukaisten merkityksellisten, läpinäkyvien ja tilivastuullisten tulosten varmistamisesta.
MAAILMANLAAJUINEN TIEDEKOMITEA
Valvoo Movember Foundationin maailmanlaajuisen toimintasuunnitelman (GAP) täytäntöönpanoa ja vastaa strategisesta ajatusjohtajuudesta sekä eturauhas- ja kivessyövän tutkimusta koskevasta neuvonnasta.
Maailmanlaajuinen miesten terveyden neuvoa-antava komitea
Valvoo Movember Foundationin maailmanlaajuisen miesten terveysstrategian täytäntöönpanoa. Tiedottaa miesten terveyttä edistävien sijoitusmahdollisuuksien priorisoinnista seuraavilla aloilla:
strateginen ajatusjohtajuus mahdollisuuksista ja puutteista miesten terveyden ja hyvinvoinnin aloilla
työryhmien perustaminen maakohtaisen tai paikallisen asiantuntemuksen hyödyntämiseksi
osallistuminen maailmanlaajuisten toimien suunnitteluun ja toteuttamiseen miesten terveyden edistämisohjelmien tulosten jakamiseksi.
Maailmanlaajuinen eturauhassyövän hoitotulosten komitea
Tarjoaa ajatusjohtajuutta, valvontaa, arviointia ja neuvontaa eturauhassyövän selviytymisratkaisuista, säätiön ohjelmista ja interventioista.
Rahoitus- ja tilintarkastuskomitea
Varmistaa säätiön hallituksen valmistamien tietojen luotettavuuden ja rehellisyyden, sisäisen tarkastuksen rehellisyyden ja ulkoisen tarkastuksen tehokkuuden.
Palkkiolautakunta
Määrittää organisaation palkka- ja palkkiopolitiikan, mukaan luettuna toimitusjohtajan, ohjelmien toiminnanjohtajan ja avainjohtajien palkan arvioinnin ja määrittämisen.
Movember Board of Directors
The Board's role is to ensure that Movember maintains the highest standards of performance, governance, accountability, transparency and cost to fundraising ratios. The Board annually reviews the performance of the CEO and the Executive Director of Programmes. Our Board is skills-based, with members each bringing a wide range of expertise and experience.
In keeping with Movember's focus on minimising administrative costs, all Board members are unpaid for their directorships. The below mentioned Board Members also constitute (in the same composition) the Board of Movember Europe.
Global Leadership Team
Responsible for executing the strategies set by the Board of Directors, the Global Leadership Team ensure relevant, transparent and accountable outcomes in line with Movember's vision.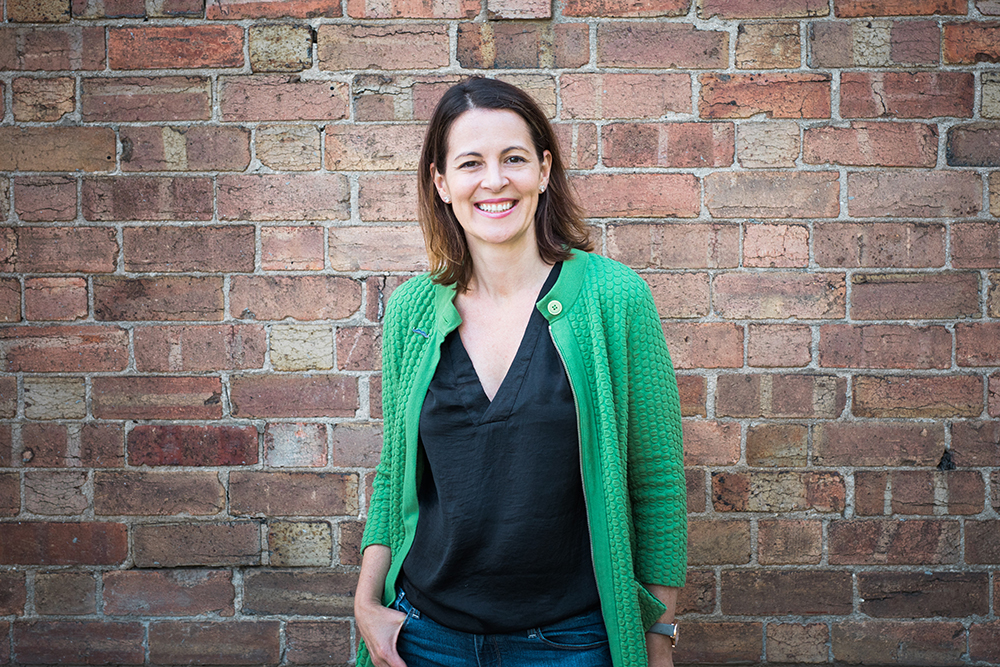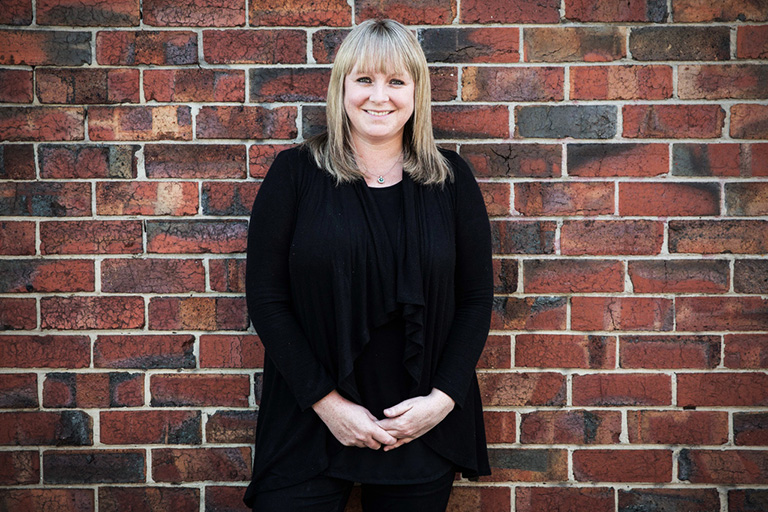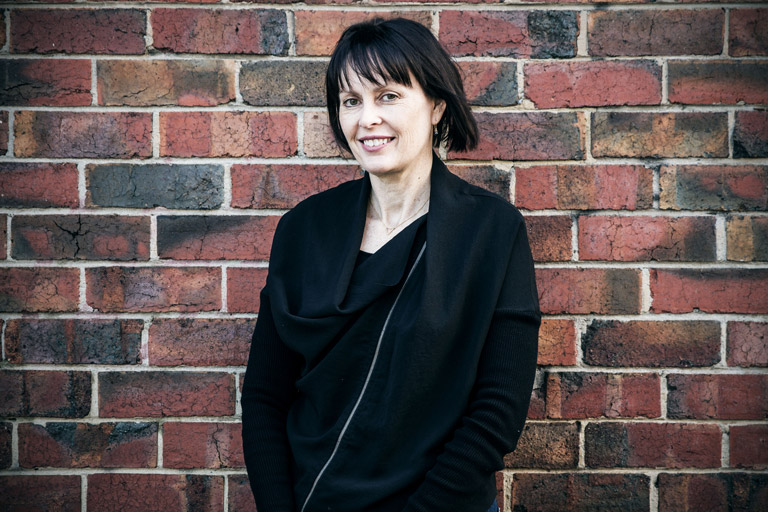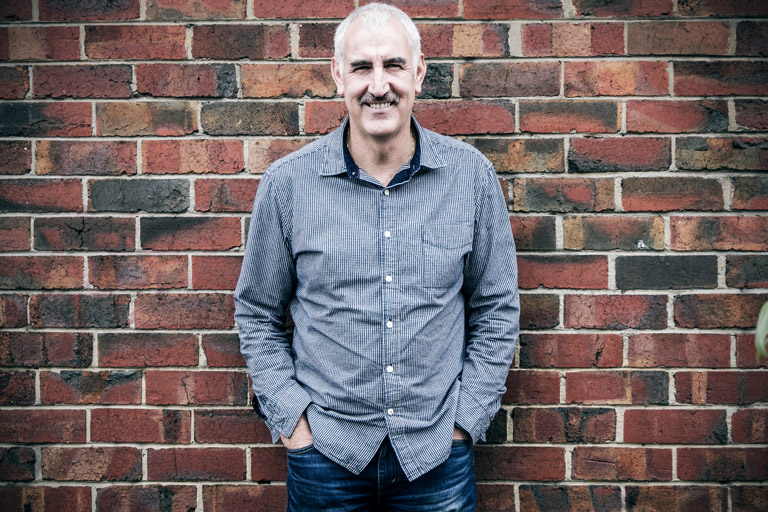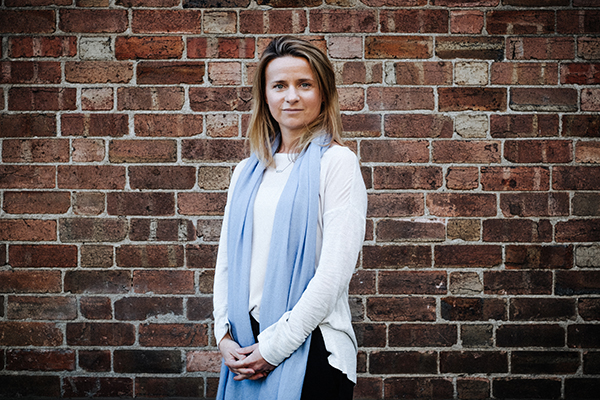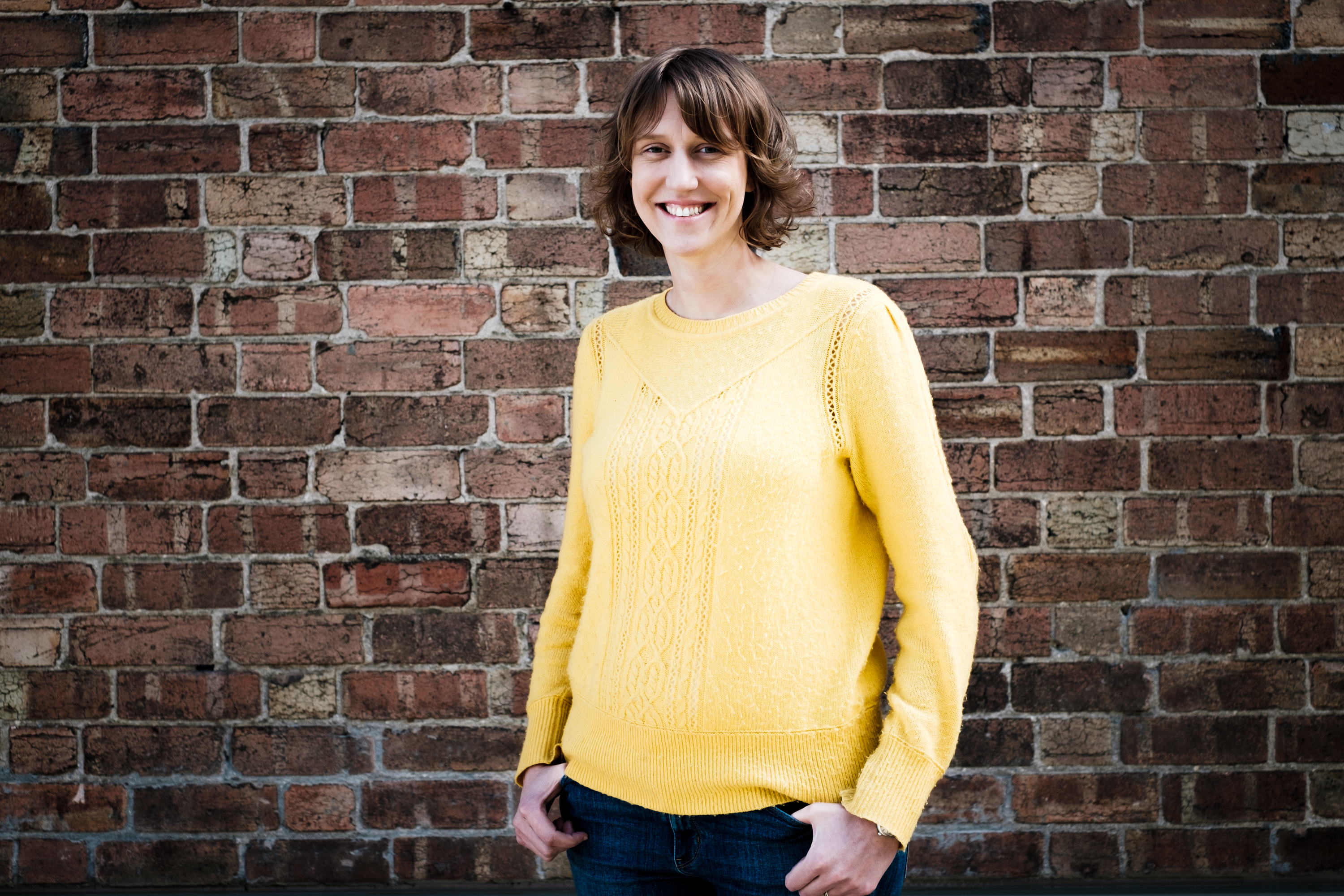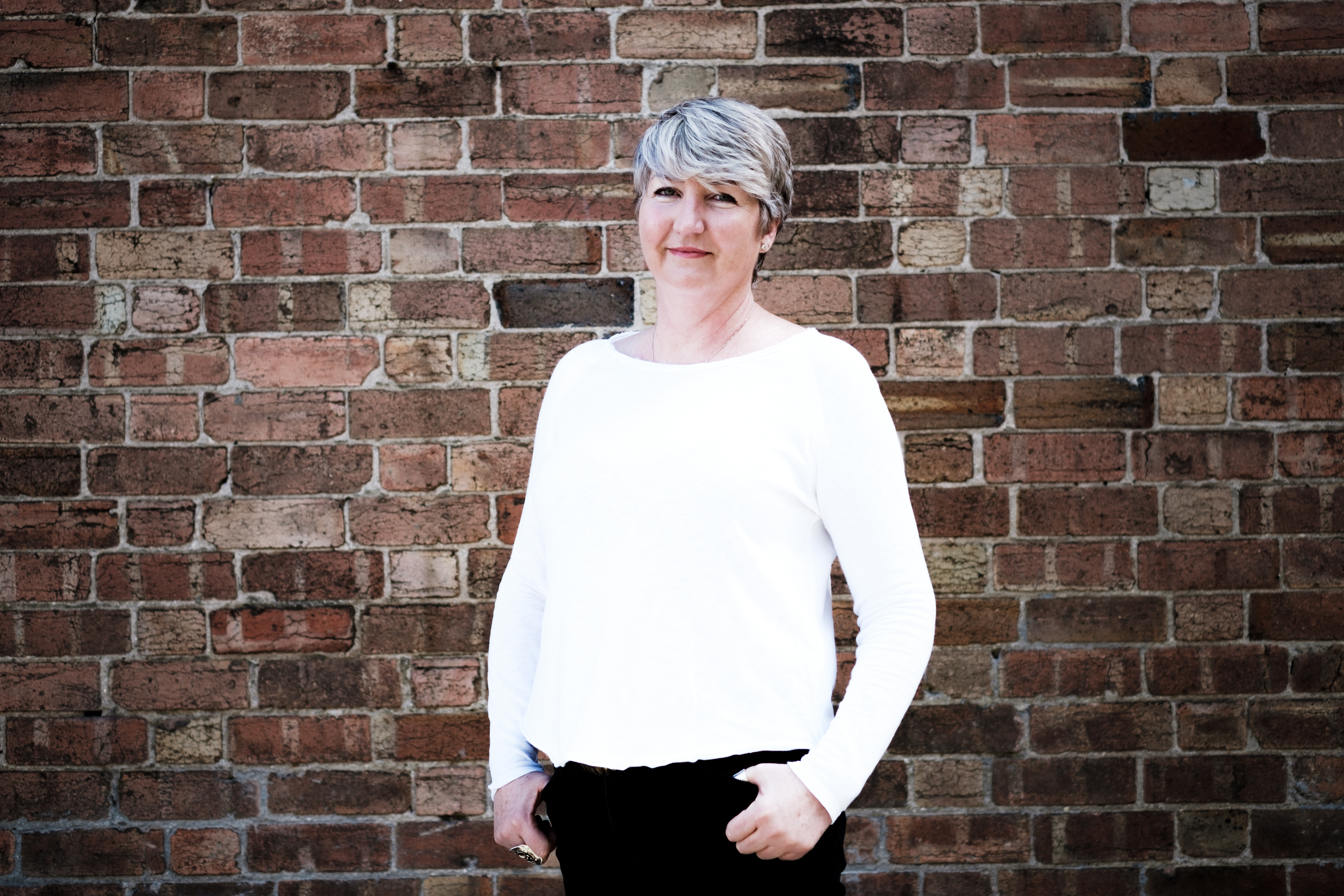 Global Men's Health Advisory Committee
Oversees the implementation of Movember's Global Men's Health Strategy. Informs the prioritisation of our men's health investment opportunities through:
Strategic thought leadership on opportunities and gaps in the field of men's health and wellbeing
Establishing working groups to draw on country-specific or local expertise
Assisting in the design of, and participating in, global activities to share the learning outcomes of our men's health project
Finance and Audit Committee
Ensures the reliability and integrity of information prepared for the Board of Directors, the integrity of internal controls, and the effectiveness of the external audit function.
Remuneration Committee
Sets the organisational remuneration policy, including reviewing and setting the remuneration of the CEO, Executive Director of Programs, and key leaders.